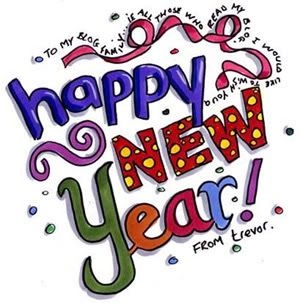 woow, the month of December passed by with a wink of an eye. I hardly realised till it was 31st midnight, that its actually 2009......and we are already a week into the new year. 
The last ten days was a mixed bag of fun, travelling, eating out, stress and lack of sleep.
Fun, because my husbands brother with his wife and cousin were over.
Travelling involved showing them around San Diego, driving up to LA to be with my brother and then VEGAS.
Off course with so much outings, one tends to eat out more often but mine was a separate case altogether and a pretty rare one. And sure thing, not to mention that it was perfect timing. Right at the time when my guests came over, I had power outage and guess what went off? MY COOKING RANGE...............How frustrating can that get, well that's were the stress came in. 
Tried making a few things in the microwave and then went over to a friends place to cook some food for a few days.
finally it got fixed after five days........god it was crazy.
With so much happening, there were constant late nights, getting up to get some breakfast onto the table and lots of planning.
But apart from all that it was all good.
So with all this happening around me my blog took a back seat and hence no blog posts from almost three weeks.  Well that is one of my new year resolutions, to get super regular with my blogging. 
That is how I entered the new years. But I am all charged up for the year 2009, with lots of resolutions to accomplish (lets see how many I accomplish), I am looking forward to see what is in store for this year.

Hope this year is safer for all of us making all of us more caring and compassionate towards people around us. We should all resolve to keep ourselves more healthier and happier. 
This is wishing all my readers, old and the new ones, a very
HAPPY NEW YEAR
.
Happy eatings to you and all your family members.
Its recipe time from my next post.
take care